When you are on the quest to promote, nothing grabs the attention of your audience more than a great design to accompany your product, service or event. From business cards and stationary, to office art and other branding collateral, we can help your brand communicate professionally.
Your brand is more than just a logo. It is your reputation and a theme that reflects what your business is all about. When you work with Number 1 Productions to start, redesign or evaluate your brand, we will spend time with you to understand your core values, goals, audience and character. Then we will create and design your brand that starts with your logo and reaches across into your collateral and marketing campaigns.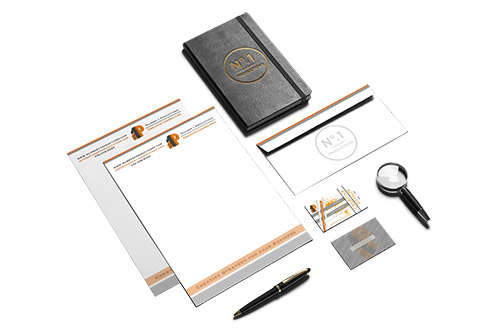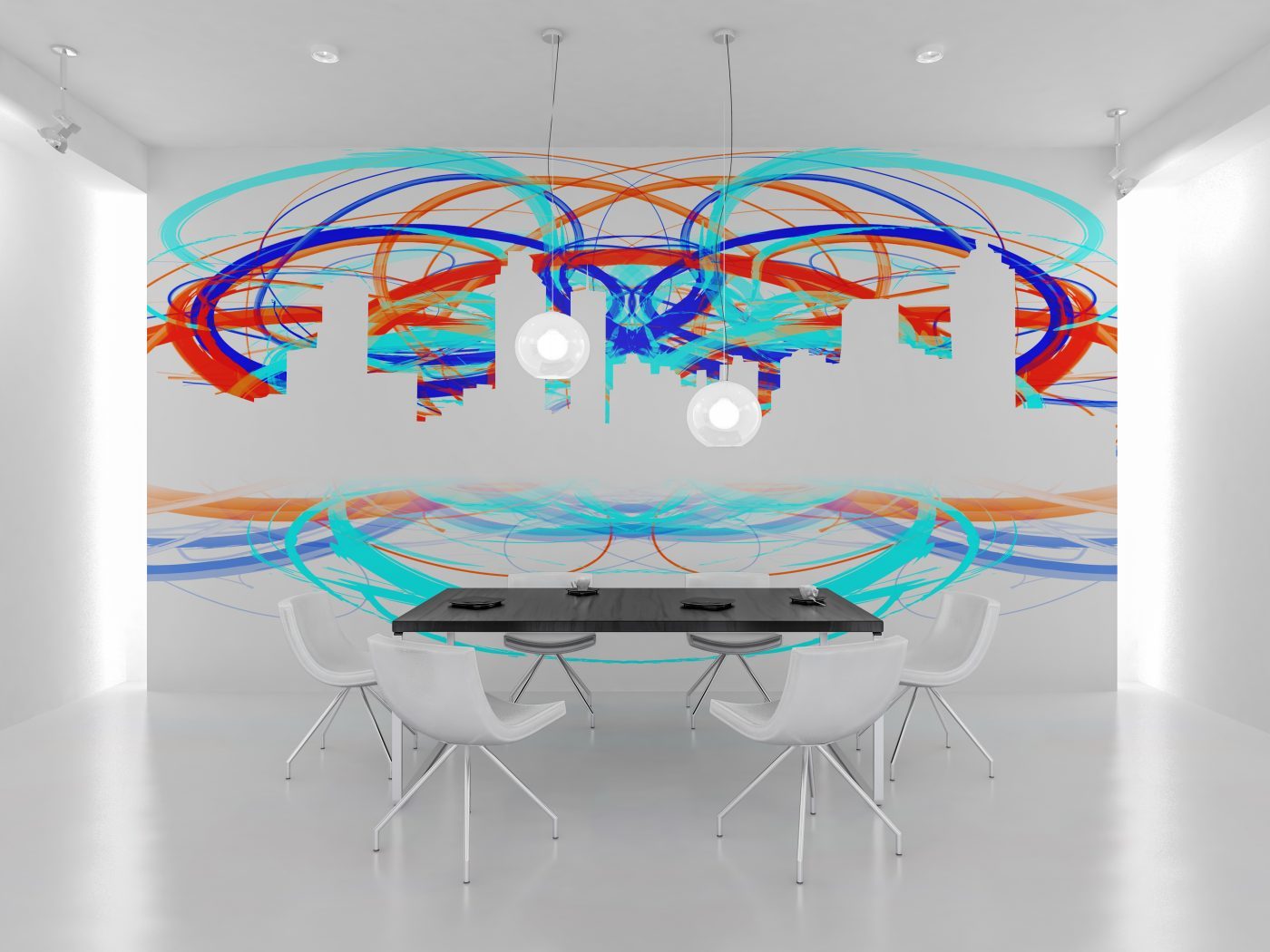 Campaign Strategy & Design
We can create all of the graphics for your campaign or event including event Logo, social media announcements and promotional material.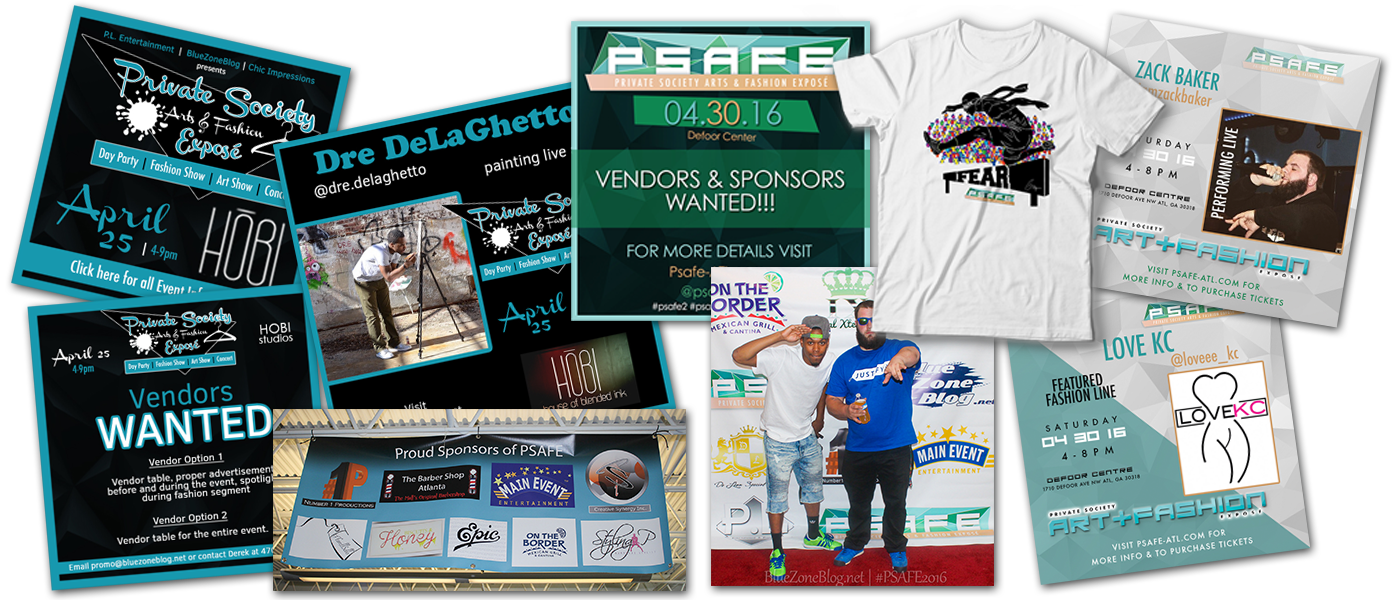 Booklets, Brochures, and Print Media
We can design your company's business plan cover, promotional brochure as well as any other printed media that your business may need. Integrating graphics, images and typography, we will give your unique design the professional touch that it deserves.