We CREATE
Great Photo & Video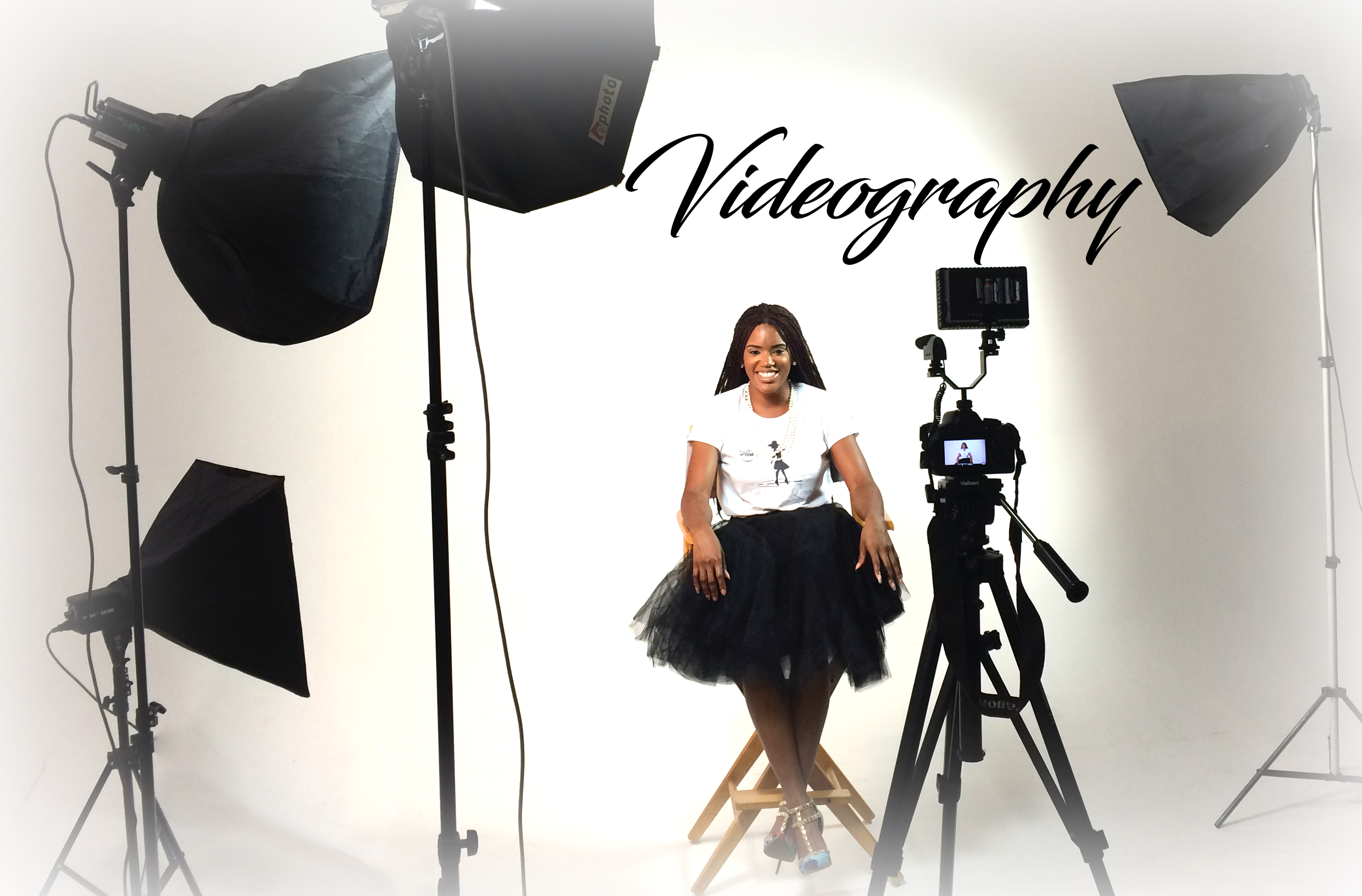 Putting your brand and messages in motion is one of our favorite services we offer. From motion graphics to event highlights to promo videos and documentaries, we can a put a crew together and accommodate your needs no matter how big or small the scope is.
Promo Videos - Documentaries - Highlight Videos - Showcase Videos - Weddings
Take a look at some of our work below and drop us a note on the form below so we can discuss your next video project!
---
Professional photography can often fit perfectly into your marketing strategy and promo. We offer professional photography by our in-house photographers to provide product, event and commercial photography.
Our goal with all of the photography is to create images that can be used for marketing and promotional purposes.
Event Photography - Promo Photography - Product Photography - Real Estate Photography
Take a look at our work in our portfolio below and drop us a note on the form below so we can discuss your photography needs!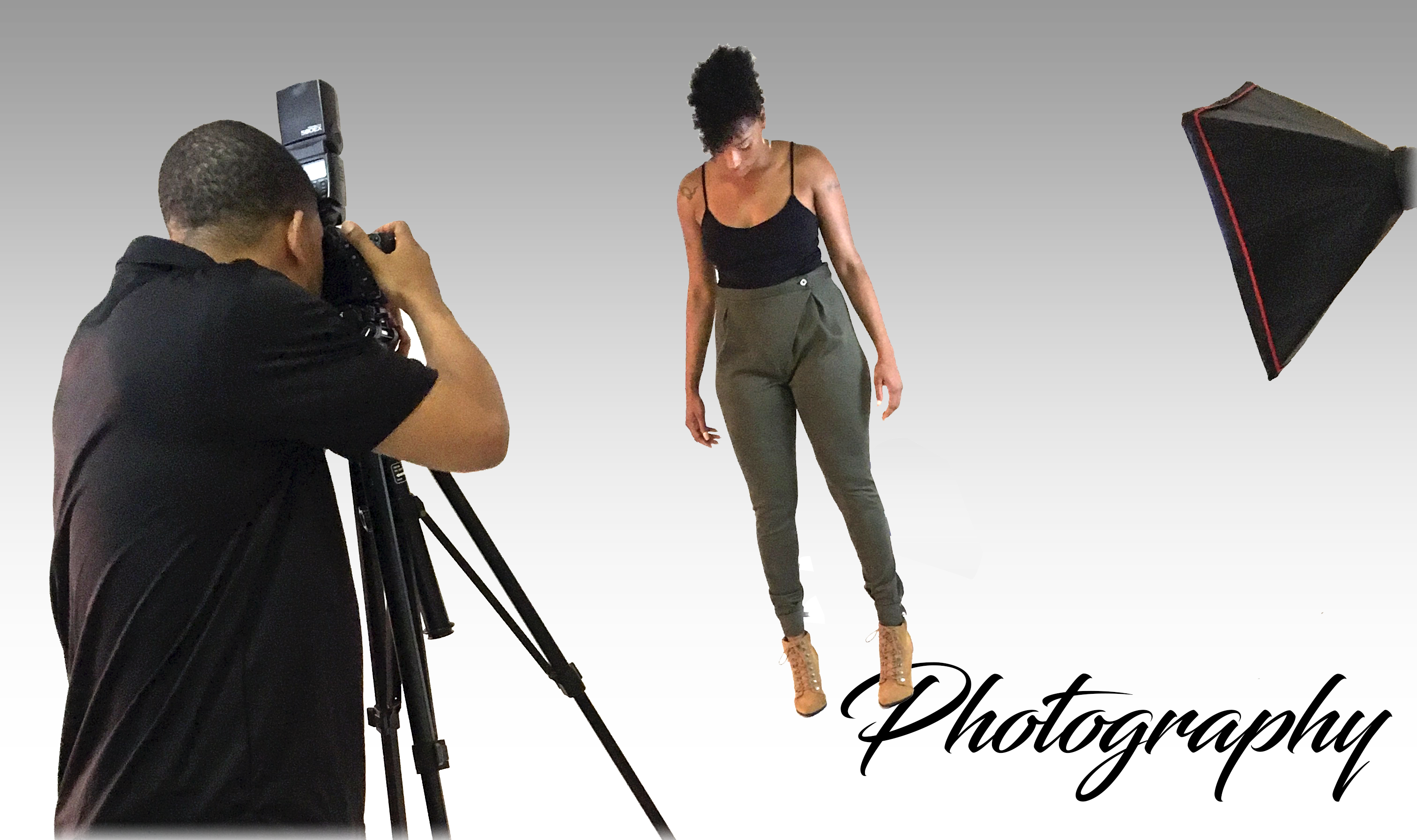 We offer Family and Wedding Photography Services Too!
Visit JawaanWphoto.com for more information regarding Residential and Wedding Photography and Videography
Branding
Add to your brand by presenting quality video about your product or services.
Enhance Online Quality
Enhance your online presence with a professional web video
Multi-Purpose Use
Use your video for social media, website, and at events!
---
Video Marketing
Invest in a video with the intent to market and grow your business
Present Content in a Timely Manner
Explain your business or product through video in a timely manner
Put Your Events in Motion
Capture the motion and special moments of your event with our event Videography
---
Hire Our Team to Shoot Your Video!